artist bio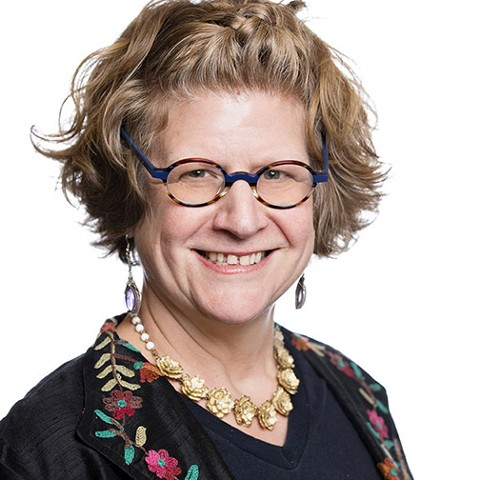 A visual artist who works primarily as an encaustic painter but dabbles in many mediums, Karen Bubb is a member of Boise Open Studio Collective Organization (BOSCO).
Bubb is the City of Boise's Cultural Planner in the Department of Arts & History, where she has worked since 1998 serving the cultural needs of Boise. She is co-founder and board member of Surel's Place, an artist-in-residence program in Garden City, Idaho, a board member and director of the Alexa Rose Foundation (which provides grants to individual artists to pursue their creative practice), and a board member of the Mitchell Family Foundation (which gives grants to non-profit arts, environmental, and social service organizations).
Bubb earned her Masters in Public Administration with a focus on cultural studies and a Graduate Certificate in Community and Regional Planning from Boise State University in 2008, and a BFA in mixed-media art with a minor in arts history from University of Oregon in 1990. She is currently a PhD student in BSU's Public Administration and Policy program, with a focus on cultural policy. She teaches design thinking and creativity skills for BSU's honors college and the Executive MBA program.
Bubb served for six years on the national Americans for the Arts Public Art Network Board and in 2012 she was honored with the Idaho Governor's Arts Award for Excellence in Arts Administration.